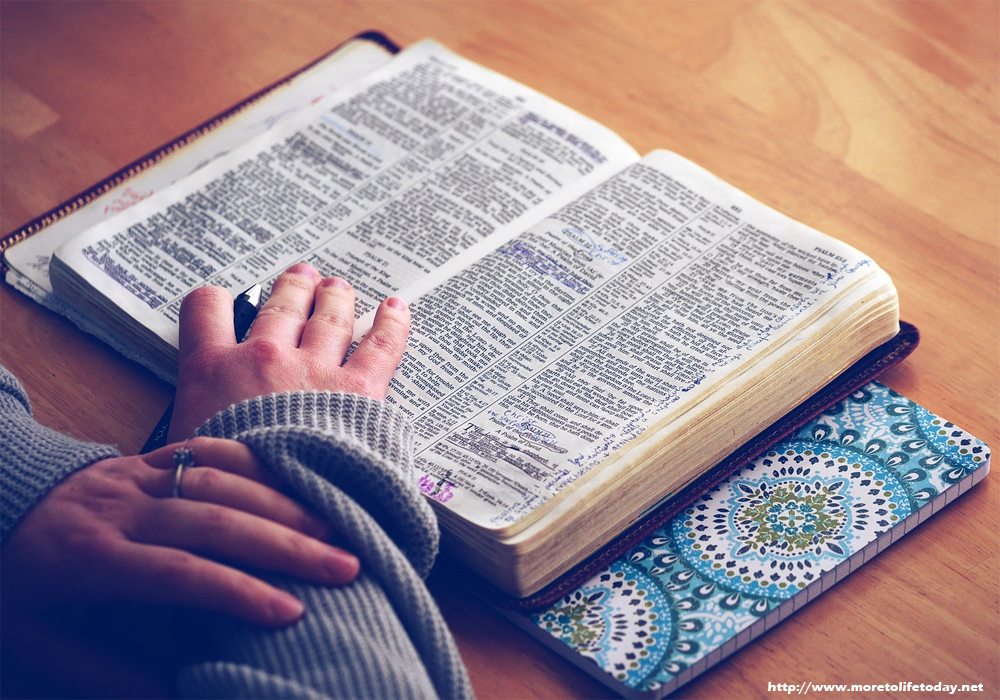 "Every decision is risky; it is the commitment of existing resources for an uncertain and unknown future." – Peter Drucker
This quote reminds me of three things about life:
Number 1: Risk is a way of life. There is no way to avoid it in any world. Our job is to assess and choose the risks that we believe will pay the most (or at least harm us).
Number 2: We must decide to do something. To do nothing is really a decision to do something – nothing. Furthermore, when we decide we must be committed to it.
Number 3: The future is uncertain and unknown. But would we have it any other way? That is exactly what brings the adventure to life, isn't it? The upside resides only in the unknown.
It is always amazing to see studies like the one Franklin Templeton did over the last three years in which they surveyed 1000 people to see how they thought the stock market had performed. In all three years (2009, 2010, 2011) half or more of the respondents said the S&P 500 had ended "down or flat" for each of those three years. The reality? 2009 +26.5%, 2010 +15.1% and 2011 +2.1%. So maybe they did not miss it by much last year, but the point is there is a negative bias among most Americans when it comes to the economy. This is because bad news sells advertising. Therefore Americans are inundated with bad news which shapes our view of history AND the future.
But news outlets who are trying to sell ads are not the only culprits. I believe there is a prevailing sentiment in our nation in which certain political persuasions want to set a negative tone about the future in order to gain more dependency on …
Continue Reading